Phoenix Lead Director
Staff member
Developer
Phoenix Lead Director
Programmer
Level Designer
Aug 14, 2017
83
100,000,014
You know those events, where, although its a lot of fun to attend it, you need a couple of weeks to recharge?...
Well, that was Gamescom alright.... I'm still sort-of recovering from it.
That said, its time for a recap of the last month!
With schools starting, people getting news jobs, and all the other "fun" stuff, development has slowed down significantly.
And with that, I'll have to disappoint you all.
With our current team size and organization, we will not be able to make our "End of summer" deadline for the pre-alpha prototype.
I know, I know, you've all been looking forward to it.
But sadly we just lack the manpower to make that deadline.
A picture speaks a thousand words, and I can't agree more, so for this recap, I'll shut up and let the pictures do the talking.
Leroy: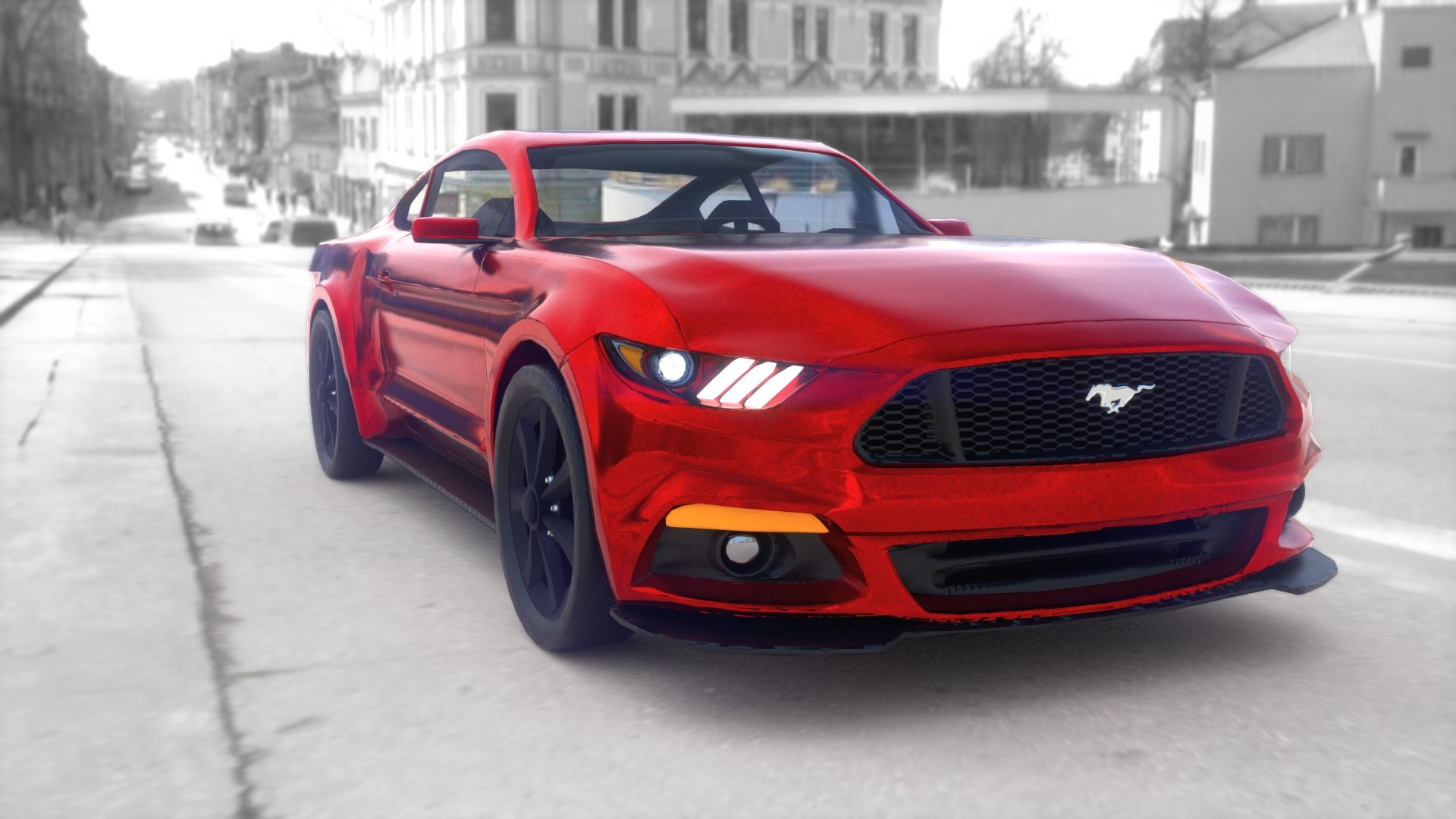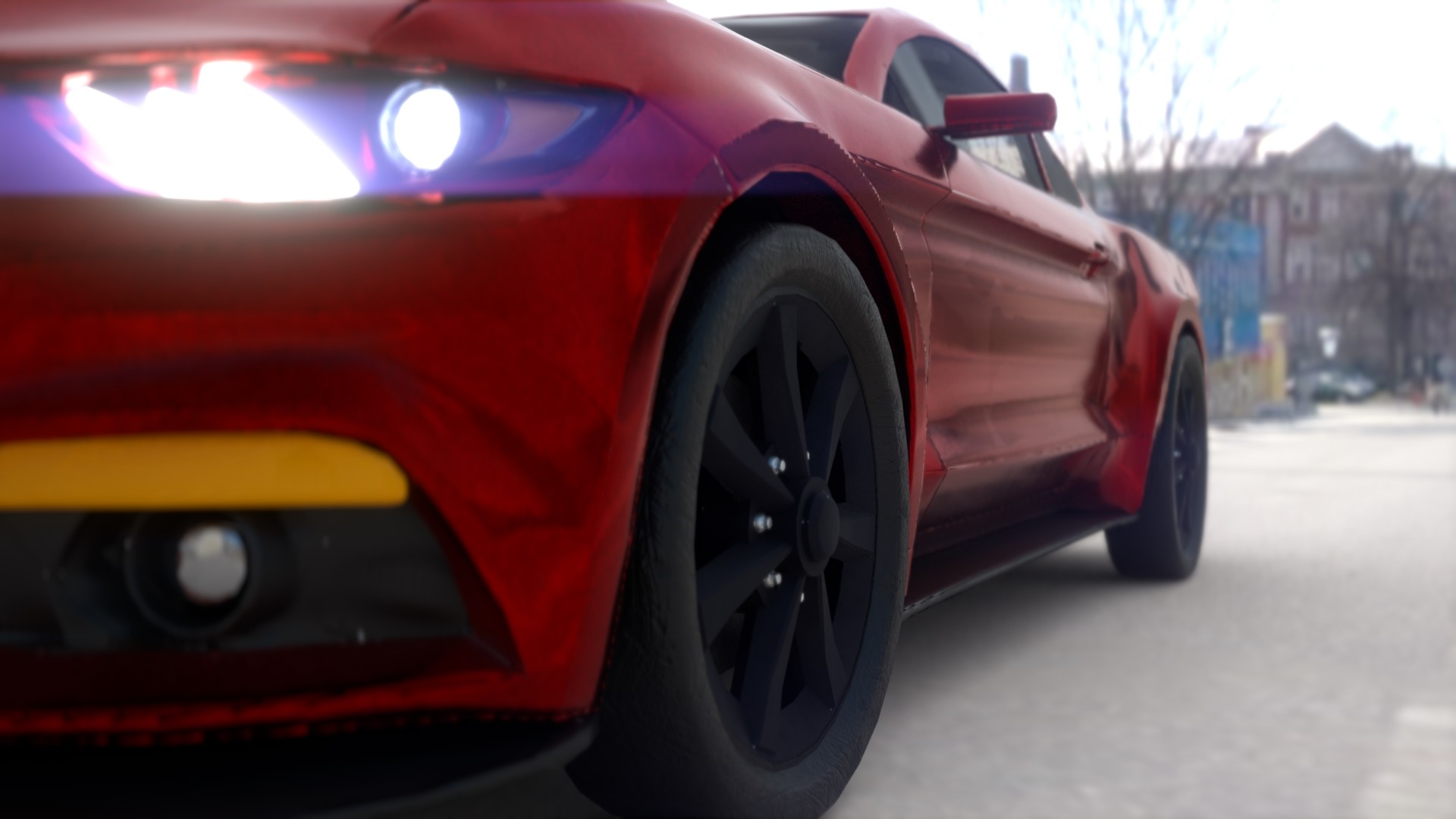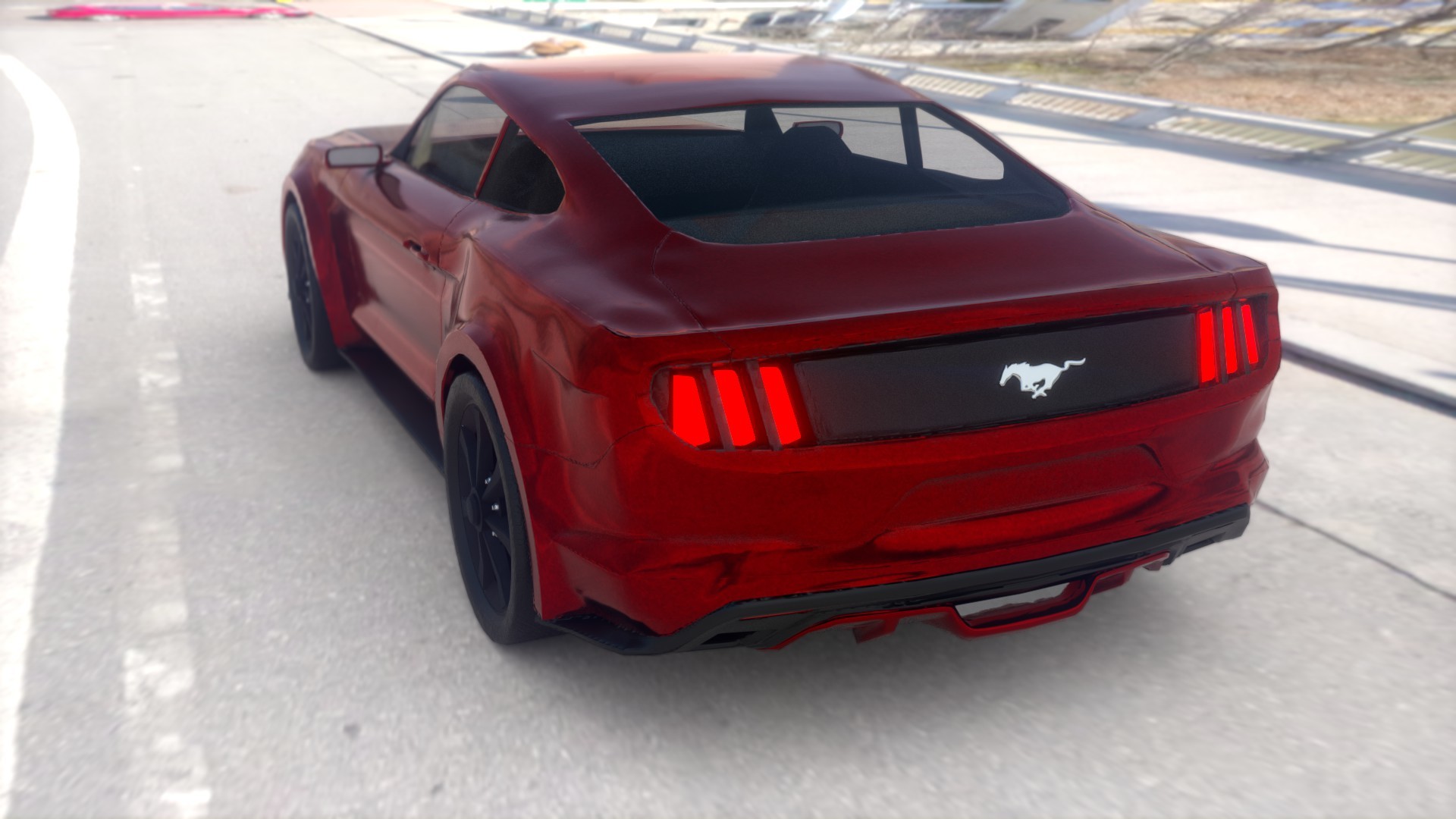 Ameer:


Annily:


Darky:


Dimitri:
https://soundcloud.com/user-899801374%2Fnc-1
We also have a few non-development positions that have opened up mainly these:
(2D) Art Director, we need a person who has his own vision and can translate that vision to the art team, some one who can give the (2d) art team clear goals and things to work on.
(3D) Art Director, a person who can visualize what's needed for the project, help the (3D) team focus on tasks and give ideas as to what kind of things need to be made, as well as keeping track of each person's progress.
Community Manager, The person who's the bridge between the community and us, a person that can hype people up, but also be honest and straight with them where needed.
If you're interested in these, or other positions,
email me through luna(at)nekrova(dot)com
In more fun news, we have a box of shirts left over from gamescom!
And we'll be giving them away to some of our community members for free.
Keep an eye out on the forums for more info soon.
Apologies for keeping it brief, but not a lot has happened this month, it was mostly gamescom, getting started at uni, and re-organizing things for me....
hopefully we'll pick up the slack, or get more people to help out.
With that all said, I am really sorry for not making the end-of-summer deadline, that one's on me, and I take responsibility for not making it.
With love,
Luna.