Hey there, so nice of you to read this!
B.va here, i've been creating some fanart / pieces of art today and would like to show them off, and to recieve possible feedback or ideas.
Nekrova Team(Actual Logo)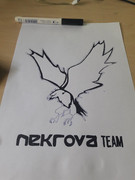 Project Nekrova(Self idea)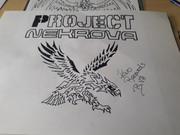 Nekrova Team(Self idea)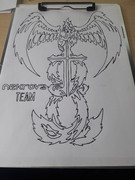 Snake Skull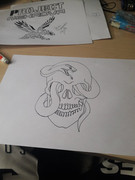 Looking forward to what you guys have to say!

(Perhaps the devs could implement some as grafitti ingame)